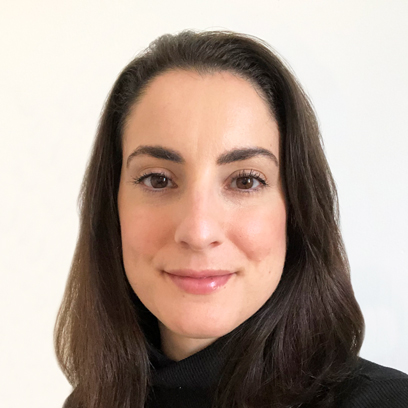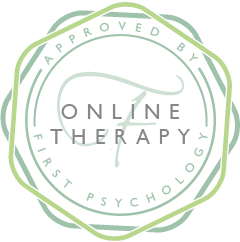 About Cynthia:
Works as Counselling Psychologist at First Psychology Online
Languages spoken:



Dr Cynthia Zammit is an experienced counselling psychologist who works online with individual adults. She works with a wide range of issues and problems including: anger / aggression; assertiveness; bullying; exam stress; health anxiety; insomnia; life transitions; loneliness; obsessive compulsive disorder (OCD); panic; relationship issues; relaxation; self-harm; stress; and thought process issues such as rumination, worrying, perfectionism; and many more issues.
She is particularly interested in working with people with anxiety disorders, such as generalised anxiety, health anxiety, and social anxiety, as well as depression, trauma, and post-traumatic stress disorder (ptsd).
Cynthia's way of working
Cynthia works in a collaborative and compassionate way with clients, aiming to provide a safe and empathetic space for the exploration of distress, self-reflection, and change. She uses a number of evidence-based therapies in her work, and tailors her approach to meet the needs and goals of therapy for each individual. These include Cognitive-Behaviour Therapy (CBT), Narrative Therapy, Compassion Focussed Therapy, and Humanistic Experiential Therapies.

Cynthia's background and training
Cynthia has experience working in a number of different settings including the NHS, the third sector, and within trauma specialist services and educational settings.

She has a doctorate in Counselling Psychology from Glasgow Caledonian University and a BSc (hons) in Psychology (BPS accredited) from the University of Malta.

Cynthia is registered with the Health and Care Professions Council (HCPC).




Cynthia's fee
Cynthia charges £80
a session for self-funding clients.
She also works with clients referred via their employer/organisation – for further details, please visit
First Psychology Assistance
.