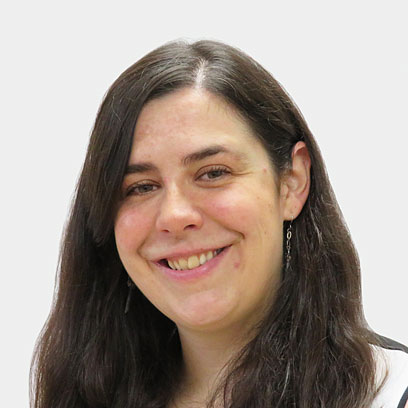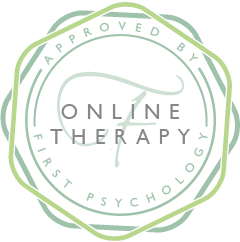 About Louise:
Works as Counsellor/Psychotherapist at First Psychology Online
Languages spoken:



Louise Nind is an experienced counsellor/psychotherapist who works online with individual adults with a wide range of issues and problems including: anxiety; depression/low mood; stress; bereavement/grief; eating and body image issues; gender/sexual identity; life transitions; obessive compulsive disorder (OCD); relaxation; self-harm; abuse/neglect; and many more issues.
Louise has particular experience working with work-related issues (including stress; relationships; bullying and harassment; burnout; self-confidence; and working from home issues); impact of serious health conditions (including a terminal diagnosis in oneself or others); anxiety (especially in relation to covid and lockdowns); and relationship concerns.
Louise's way of working
Louise initially trained in the
person-centred
approach to therapy. This remains the core of her
counselling
/
psychotherapy
work, however she also tailors her approach, incorporating elements of other approaches such as Solution-Focused Therapy and Psychological First Aid to meet the needs and preferences of each individual.
Louise's background and training
Louise has worked as a counsellor in a range of settings including: education, healthcare, the third sector, and in an Employee Assistance Programme. She has worked with victims of bullying and and also with a cancer support charity.
Prior to training as a counsellor, Louise completed a post-graduate MRes and an MA in Psychology. She worked as a research assistant and had various academic papers published in peer reviewed psychology journals. In addition, she has extensive experience working in the third sector, supporting volunteers and setting up and running projects, especially those working with people experiencing homelessness or isolation related to their language abilities.
Louise is a member of the British Association for Counselling and Psychotherapy (BACP).
Louise's fee
Louise charges £65 a session for self-funding clients. She also works with clients referred via their employer/organisation – for further details, please visit
First Psychology Assistance.
PLEASE NOTE all of our practitioner fees will increase on 3 October 2022