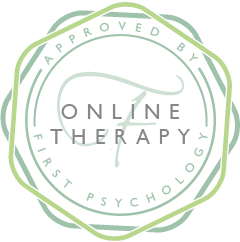 About Steven:
Works as CBT Therapist at First Psychology Online
Languages spoken:



Steven Redmond is an experienced CBT Therapist who works online with individual adults with a wide range of issues and problems including: anxiety; low mood/depression; stress; anger/aggression; bereavement/grief; habitual behaviours; life transitions; obsessive compulsive disorder (OCD); post-traumatic stress disorder (PTSD); relationship issues; relaxation; self-harm; and many more issues.
Steven is passionate about improving mental health in men. He also has significant experience working with people with anxiety; depression; risk taking sexual behaviours; chemsex; rape and sexual assault; shame; trauma; habitual behaviours; adverse childhood experiences; and attachment related issues.
Steven speaks intermediate level Spanish
and can converse easily with native Spanish speakers where required.
Steven's way of working
Steven is a collaborative and supportive practitioner who works in a person-centred way with clients. He is trained in a number of evidence-based approaches including
cognitive-behaviour therapy (CBT)
,
Mindfulness-Based Therapy
, Compassion-Focused Therapy; Acceptance and Commitment Therapy; and
Eye Movement Desensitisation and Reprocessing (EMDR)
. He may use one or a combination of these therapies in his work as well as integrating elements of other approaches such as Schema Therapy, Psychodynamic Therapy, Sensorimotor and Gestalt therapy to meet the unique needs and preferences of each individual.
Steven's background and training
Steven has over six years' experience working as a counsellor/psychotherapist in a range of settings including in the NHS, in an educational setting, for a number of charity run projects, and in private practice.
Steven has an MSc in Psychology from the University of Stirling; a COSCA Certificate in Counselling Supervision; EMDR training (parts 1-3) from Richman EMDR; a SCOTACS Diploma in Counselling & Group Work; and a COSCA Certificate in Counselling Skills.
Steven is an accredited member of the British Association of Behavioural and Cognitive Psychotherapies (BABCP).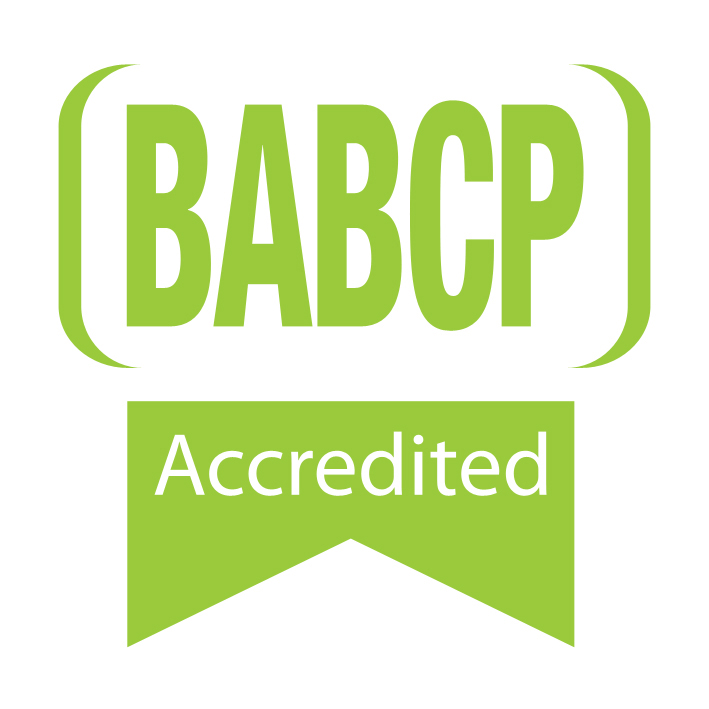 Steven's fee
Steven charges £80 per session for self-funding clients. He also works with clients referred via their employer/organisation – for further details, please visit First Psychology Assistance.