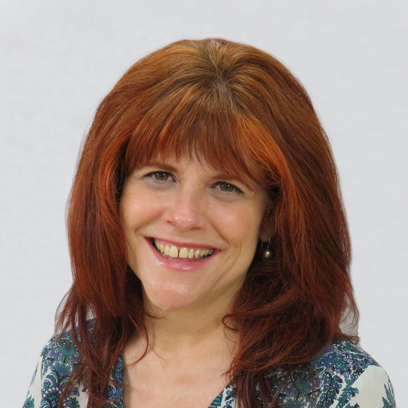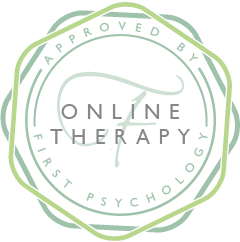 About Anne-Marie:
Works as Counsellor / Psychotherapist at First Psychology Online
Languages spoken:



Anne-Marie Bourquin is an experienced counsellor / psychotherapist who works online with individual adults (age 16+) with a wide range of issues and problems including: anxiety; depression / low mood; stress; bereavement / grief; eating disorders and body image issues; gender sexual identity; life transitions; obsessive compulsive disorder (OCD); post-traumatic stress disorder (PTSD); self harm; relaxation; and many more issues.
Anne Marie is particularly experienced in working with the impact of trauma and relationship issues (with an individual client) and she also has a special interest in how early attachment disruption can impact on our sense of self and our relationships throughout our lives.
Anne-Marie's way of working
Anne-Marie practises from a psychodynamic orientation. She believes that the therapeutic relationship is the foundation of successful therapy and she works hard to build a strong relationship with each individual.

Anne-Marie works in a trauma informed way and she is experienced in providing both short and longer term /counselling / psychotherapy.

Anne-Marie's background and training
Anne-Marie began her career as a teacher and has over 30 years' experience working in a number of different roles within a range of settings including education, the third sector, and the private sector in New Zealand, the UK and Ireland. Her former experience includes working with children, young people, and adults impacted by trauma and loss; supporting people with brain injuries; and supporting foster carers who look after children affected by complex trauma. In addition, she has worked in training and consultancy roles.

Anne-Marie has a Post-Graduate Diploma (with distinction) in Counselling, from the University of Edinburgh. In addition, she has a Royal Society of Arts Certificate for Teachers of Learners with Specific Learning Difficulties; an Advanced Diploma in Education and Psychology for Special Needs; and a Trained Teachers Certificate and Diploma from Auckland College of Education, New Zealand.

Anne-Marie is a registered member of the British Association for Counselling and Psychotherapy (BACP).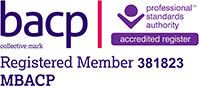 Anne-Marie's fee
Anne-Marie charges £65 a session for self-funding clients. She also works with clients referred via their employer/organisation – for further details, please visit First Psychology Assistance.

PLEASE NOTE all of our practitioner fees will increase on 3 October 2022