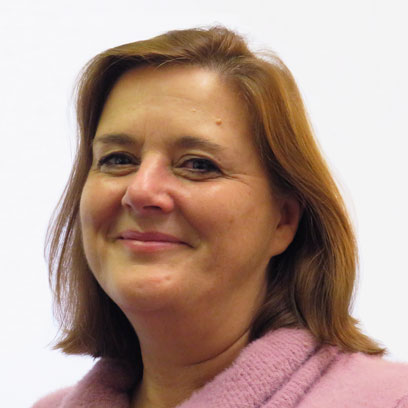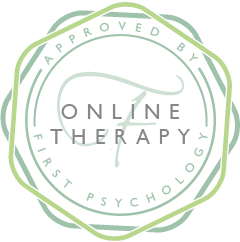 About Caroline:
Works as Counsellor/Psychotherapist at First Psychology Online
Languages spoken:




Caroline Pacitti is an experienced counsellor / psychotherapist who works online with adults with a wide range of issues and problems including: depression/low mood; anxiety; stress; bereavement/grief; assertiveness; anger/aggression; autism spectrum disorders; bullying; chronic illness; insomnia; life transitions; low self-esteem; mindfulness; abuse and neglect (in childhood or adulthood); panic; trauma/post-traumatic stress disorder (PTSD); relaxation; and many more issues.
She is particularly experienced in working with the following issues: family scapegoating/abusive family dynamics; adverse childhood experiences; narcissistic abuse recovery; complex post-traumatic stress disorder; attachment trauma; human development; importance of play/creativity; autism; anxiety; stress; co-dependency; parenting and cycles of intergenerational trauma; and mindfulness.
Caroline's way of working
Caroline works in a compassionate and collaborative way with clients, drawing on elements from a number of different therapeutic approaches including Compassionate Inquiry,
Mindfulness-Based Therapies
;
Coaching
; and
Psychodynamic Counselling
to meet the needs and preferences of each individual. She has a deep curiosity and respect for each client and their perceptions and experiences. This helps her maintain an open collaborative dialogue with each client around what they want from therapy and how this might be achieved. Caroline believes that each
counselling
/
psychotherapy
session provides opportunity for both counsellor and client to open to new ways of perceiving issues that are arising and creating responses that aid human growth and holistic development.
Caroline's background and training
Caroline has over 25 years' experience working in a variety of roles including support worker and lecturer to help young people and families and during this time she has observed the transformational benefits of a number of different therapies. Most recently, she has built on her professional expertise by training to become a counsellor.
Caroline has an MSc in Counselling from Abertay University and she has undertaken training as a Compassionate Inquiry Practitioner. In addition, Caroline has a number of qualifications in Education as well as a BA in Early Childhood Studies.
Caroline is a practitioner member of Counselling & Psychotherapy in Scotland (COSCA).


Caroline's fee
Caroline charges £65 per session for self-funding clients. She also works with clients referred via their employer/organisation – for further details, please visit First Psychology Assistance.

PLEASE NOTE all of our practitioner fees will increase on 3 October 2022