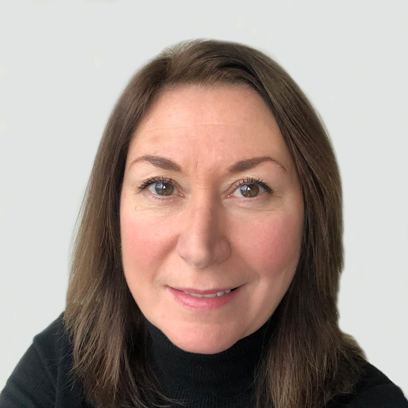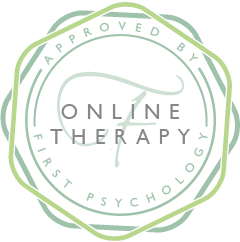 About Claire:
Works as Counsellor/Psychotherapist at First Psychology Online
Languages spoken:



Claire Gilbert is an experienced counsellor/psychotherapist who works online with individual adults, and
young people
with a wide range of issues and problems including: anxiety; stress; depression/low mood; assertiveness; bullying; bereavement/grief; eating and body image issues; chronic illness; alcohol and substance related issues; gender/sexual identity; anger and aggression; abuse (in childhood and adulthood); life transitions; trauma; relationship concerns; and many other issues.
Claire also offers online consultations for parents/carers of children and young people.
Claire's way of working
Claire provides a confidential, safe, and supportive space in which clients can bring any issues or problems. Her work is anchored in the person-centred approach, which puts the client at the centre of the therapeutic process and believes that each person has the resources within themselves to improve their quality of life given the right conditions. Claire is passionate about supporting individuals, via the therapeutic relationship, to overcome their difficulties and improve their mental health and emotional wellbeing. She offers a range of therapy options including: counselling / psychotherapy, and person-centred therapy and will tailor her approach to meet the needs and preferences of each individual.

Claire's background and training
Claire has experience working in supportive roles in a number of settings including within schools working with children; the criminal justice system working with women; and in the third sector working for a number of support projects.
Claire holds a Post-Graduate Diploma in Counselling and Psychotherapy from the University of Aberdeen and she has also undertaken training in a number of areas including anger management and attachment theory. She is currently in the final stages of a Certificate in Counselling Children and Young People with Strathclyde University and has recently started a post-graduate certificate course with Play Therapy UK.
Prior to working as a therapist, Claire trained as a primary school teacher.
Claire is a registered member of the British Association for Counselling and Psychotherapy (BACP).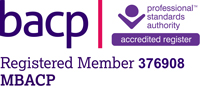 Claire's fee
Claire charges £65 a session for self-funding clients. She also works with clients referred via their employer/organisation – for further details, please visit First Psychology Assistance.

PLEASE NOTE all of our practitioner fees will increase on 3 October 2022