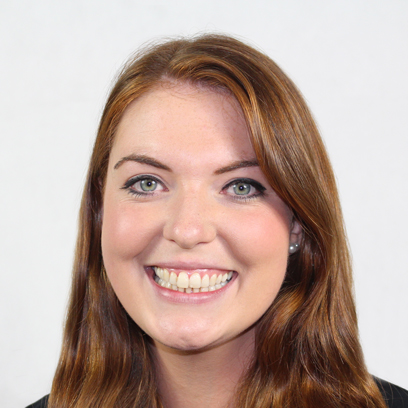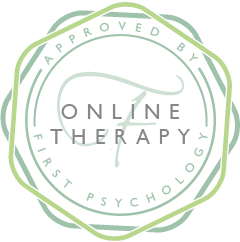 About Eimear:
Works as Senior Counsellor / Psychotherapist at First Psychology Online
Languages spoken:





Eimear O'Mahony is an experienced counsellor / psychotherapist who works with individual adults and
couples
.
She works with a wide range of issues and problems and specialises in working with substance and alcohol misuse; eating disorders and body image; homelessness; financial management and budgeting; abuse (physical, domestic, sexual, emotional and silent); trauma resource building; grief; depression; anxiety; anger management issues; low self-esteem; personality issues; stress; and relationship issues.
Eimear's way of working
Eimear uses a person-centred approach to therapy and aims to develop a strong therapeutic relationship with each individual.
She integrates a range of different therapies into her work to suit the individual needs and preferences of each individual. These include: Psychodynamic Therapy;
Mindfulness-Based Therapy;
Cognitive Behavioural Therapy (CBT)
;
Dialectical Behaviour Therapy based skills
; Crisis Intervention; Abstinence and Harm Reduction (for substance misuse) and Motivational Interviewing 12 step education.
Eimear's background and training
Eimear has worked in a range of residential and clinical settings specialising in the treatment of addiction and a wide range of mental health issues in the UK and Ireland, as well as in Ghana and Australia. This has given her a wealth of experience in different jurisdictions and within different mental health systems.
Eimear has a BA degree in Psychology and Sociology (University College Cork); a Master of Arts in Addiction Studies (Dublin Business School); a Certificate in Counselling Skills (Edinburgh College); a Diploma in Practitioner Skills in Eating Disorders (National Centre for Eating Disorders, London); EEATS Accreditation (Eating Disorder Education and Training Scotland); a Certificate in IC&RC (International Certification and Reciprocity Consortium) – Drug and Alcohol Counselling; Dialectical Behavioural Therapy Certification; CBT Certification; and Mindfulness Based Therapy training.

Eimear is a member of the British Association for Counselling and Psychotherapy (BACP).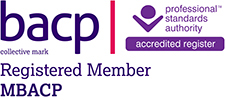 Eimear's fee
Eimear charges £70 per session for self-funding clients. She also works with clients referred via their employer/organisation – for further details, please visit First Psychology Assistance.

PLEASE NOTE all of our practitioner fees will increase on 3 October 2022