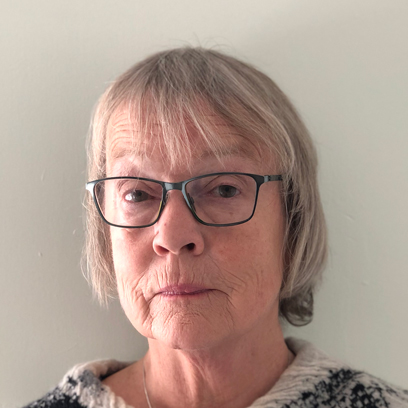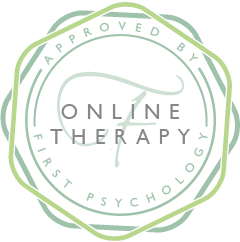 About Kathleen:
Works as Counsellor / Psychotherapist at First Psychology Online
Languages spoken:


Kathleen Yates is an experienced counsellor / psychotherapist who works with individual adults (age 16+) with a wide range of issues and problems including: depression/low mood (including post-natal depression); anxiety; stress; anger; eating and body image issues; bereavement/grief; life transitions; relationship issues (with an individual client only); trauma/post-traumatic stress disorder (PTSD); self-harm; relaxation; panic; loneliness; insomnia; health anxiety; gender/sexual identity; gambling; alcohol and substance issues; and many more issues.

Kathleen is particularly experienced in working with severe early adversity, depression, substance disorders, personality difficulties, relationship difficulties, and autism spectrum disorders difficulties.

Kathleen also offers supervision for fellow practitioners on a one-to-one basis.
Kathleen's way of working
Kathleen believes that establishing a strong relationship with each client is a vital aspect of her therapy work. She works from a psychodynamic orientation but believes in being adaptable and flexible in her approach and will tailor her approach to meet the needs and preferences of each individual. She offers a range of options in her online counselling / psychotherapy work including Eye Movement Desensitisation and Reprocessing (EMDR), Short-Term Focal Therapy, and Dramatherapy.

Kathleen's background and experience
Kathleen has a broad range of experience in a number of settings including over 30 years' experience working as a psychotherapist in the NHS as well as a wide variety of other mental health roles in both the independent sector and the NHS. In addition, she has been a visiting lecturer for a number of organisations in Scotland and abroad.

Kathleen is a UKCP accredited psychotherapist and a member of the West Midlands Institute for Psychotherapy. She has a BA (Hons) degree, a PGCE and a Masters Degree in Applied Psychology all from Manchester Victoria University.

Kathleen's fee
Kathleen charges £70 a session for self-funding clients. She also works with clients referred via their employer/organisation – for further details, please visit First Psychology Assistance.

PLEASE NOTE all of our practitioner fees will increase on 3 October 2022