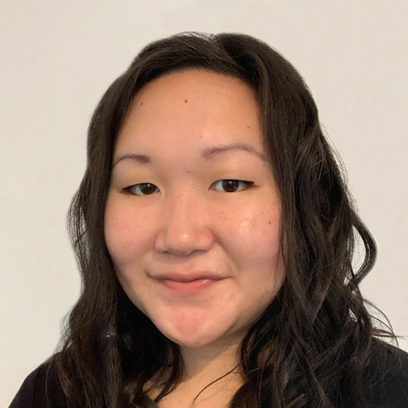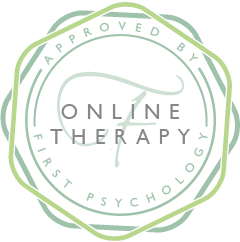 About Lisa:
Works as Psychological Therapist at First Psychology Online
Languages spoken:





Lisa Campbell is an experienced psychological therapist who works online with individual adults (age 16+) with a wide range of issues and problems including: depression/low mood; anxiety; stress; abuse (in adult and childhood); low self-esteem; relaxation; anger; assertiveness; bullying; drug/substance misuse; life transitions; neglect; panic; self harm; dissociation; thought process issues such as worry, rumination, perfectionism, control; and many other issues.
Lisa has particular experience working with people living with trauma, abuse and neglect.
Lisa's way of working
Lisa tailors what happens in therapy to meet the unique needs, strengths and preferences of each individual. She takes a trauma-informed approach to therapy and believes in establishing a safe relationship with each client to build trust and create a collaborative space. Lisa incorporates a number of therapy methods into her work, including counselling / psychotherapy, and cognitive-behaviour therapy (CBT). Lisa will work with clients to alleviate mental health difficulties, increase self-understanding and help make connections to understand current and past experiences.

Lisa's background and training
Lisa has worked in therapy and support roles in a range of settings for several years. She also works as a team leader for a trauma support service.
Lisa has an MSc in Counselling from Abertay Dundee University; a Post Graduate Certificate in CBT; a Graduate Certificate in Counselling Skills; and a BSc (hons) in Forensic Psychobiology. In addition, Lisa is currently working towards a BPS doctoral level qualification in Counselling Psychology.
Lisa is a registered member of the British Association for Counselling and Psychotherapy (BACP).



Lisa's fee
Lisa charges £80 a session for self-funding clients (concessions available). She also works with clients referred via their employer/organisation – for further details, please visit First Psychology Assistance.

PLEASE NOTE all of our practitioner fees will increase on 3 October 2022