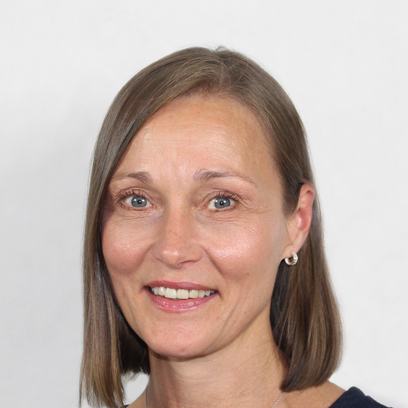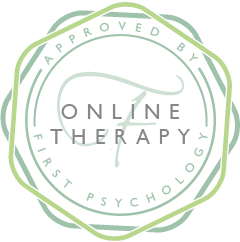 About Maisie:
Works as Consultant Counsellor/Psychotherapist at First Psychology Online
Languages spoken:





Maisie Hennessey is a highly experienced consultant counsellor/psychotherapist who offers online counselling and psychotherapy to individuals (aged 16 and over).
She is an accredited member (MBACP Accred.) of the British Association for Counselling and is a full member (MBPsS) with graduate basis for chartership of the British Psychological Society (BPS). Maisie has an honours degree in psychology and a postgraduate diploma in counselling / psychotherapy from the University of Edinburgh as well as a full training in law.
Maisie's way of working
Maisie offers both short-term and longer-term counselling / psychotherapy. She has a particular interest in eating disorders as well as having extensive experience working with clients with a wide range of other common difficulties and concerns.
She practises from a psychodynamic orientation, but thinks it is important to be both pragmatic and flexible in using these principles. She sees a strong, trusting relationship as the core of whatever work is undertaken.
Maisie also offers supervision for fellow practitioners on a one-to-one basis.
Maisie's background
In addition to her therapy work, Maisie is First Psychology's deputy clinical director and the professional lead for counselling and psychotherapy. She has also been a visiting lecturer on the Doctorate in Counselling Psychology at Glasgow Caledonian University and a tutor on the Post Graduate Diploma in Counselling and Psychotherapy at Edinburgh University.
She has extensive experience in a range of settings including undertaking research in a psychiatric clinic for eating disorders, as a staff counsellor for NHS occupational health, in private practice, as part of a Scottish Government funded vocational rehabilitation service and as a manager of employee assistance services for businesses and organisations.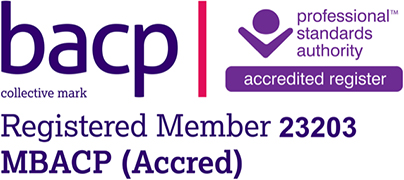 Maisie's fee
Maisie charges £85 a session for self-funding individuals. She also works with clients referred via their employer/organisation – for further details, please visit First Psychology Assistance.

PLEASE NOTE all of our practitioner fees will increase on 3 October 2022