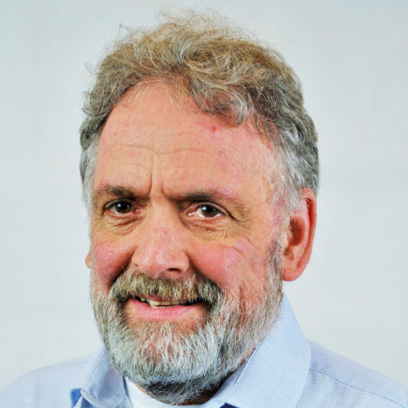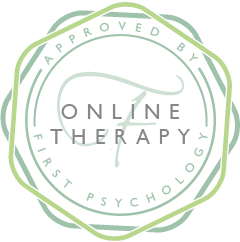 About Michael:
Works as CBT Therapist at First Psychology Online
Languages spoken:



Michael Cormack is a CBT therapist who works online and by telephone with adults and young people (age 12+) experiencing a wide range of issues including: anxiety related issues such as phobias, generalised anxiety disorder, obsessive compulsive disorder (OCD), social anxiety, trauma/PTSD, and health anxiety; depression and low mood; anger management issues; weight issues; substance misuse; self harm; life transitions; relationship issues; insomnia; low self-esteem; and bereavement.

In addition, Michael offers online parental consultations for parents of young people (age 12+) and coaching for clients wishing to overcome obstacles to achieve their goals.
Michael's way of working
Michael uses a range of approaches in his work including counselling, Cognitive-Behaviour Therapy (CBT) and related therapies such as Mindfulness Based Therapy and Compassion Focused Therapy.
He takes a flexible approach when working with clients and works in a client centred, collaborative way with a view to building a strong therapeutic relationship with each client.
Michael's background and training
Michael is an experienced therapist who holds a Postgraduate Diploma in CBT, a Postgraduate Diploma in Clinical Hypnotherapy (which includes EMDR and CBT) and an MA(hons) in Politics (which included Psychology). He has also undertaken extensive training and continuing professional development in a range of psychological and counselling approaches. Michael is an accredited Behavioural and Cognitive Psychotherapist with the British Association for Behavioural and Cognitive Psychotherapies (BABCP).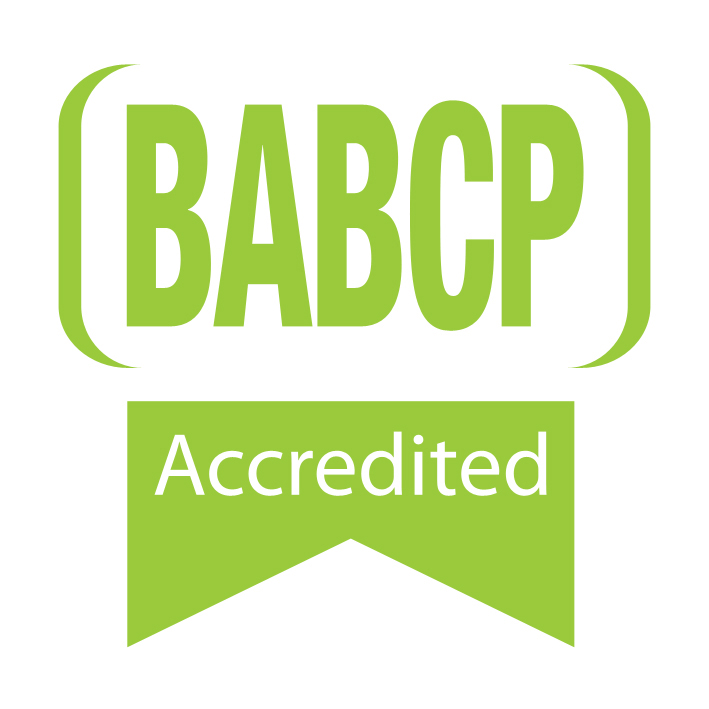 Michael's fee
Michael charges £80 per session for self-funding clients. He also works with clients referred via their employer/organisation – for further details, please visit First Psychology Assistance.