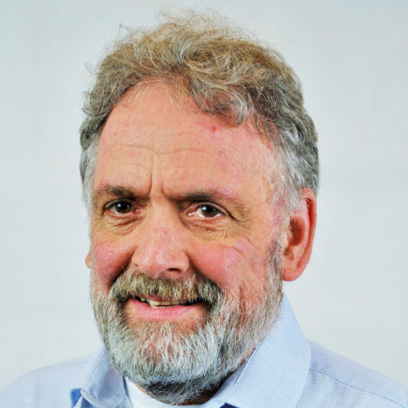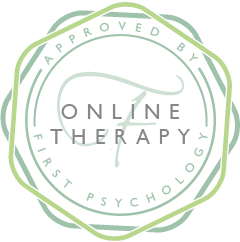 About Michael:
Works as CBT Therapist at First Psychology Online
Languages spoken:



Michael Cormack is a CBT therapist who works online and by telephone with adults and young people (age 12+) experiencing a wide range of issues including: anxiety related issues such as phobias, generalised anxiety disorder, obsessive compulsive disorder (OCD), social anxiety, trauma/PTSD, and health anxiety; depression and low mood; anger management issues; weight issues; substance misuse; self harm; life transitions; relationship issues; insomnia; low self-esteem; and bereavement.

In addition, Michael offers online parental consultations for parents of young people (age 12+) and coaching for clients wishing to overcome obstacles to achieve their goals.
Michael's way of working
Michael uses a range of approaches in his work including counselling, Cognitive-Behaviour Therapy (CBT) and related therapies such as Mindfulness Based Therapy and Compassion Focused Therapy.
He takes a flexible approach when working with clients and works in a client centred, collaborative way with a view to building a strong therapeutic relationship with each client.
Michael's background and training
Michael is an experienced clinical hypnotherapist who holds a Practitioner Diploma with the British Society of Clinical Hypnosis (which includes EMDR and CBT). He has also undertaken extensive training and continuing professional development in a range of psychological and counselling approaches. Michael is accredited by the British Society of Clinical Hypnosis (BSCH) and he is also an accredited Behavioural and Cognitive Psychotherapist with the British Association for Behavioural and Cognitive Psychotherapies (BABCP).
Michael's fee
Michael charges £80 per session for self-funding clients. He also works with clients referred via their employer/organisation – for further details, please visit First Psychology Assistance.