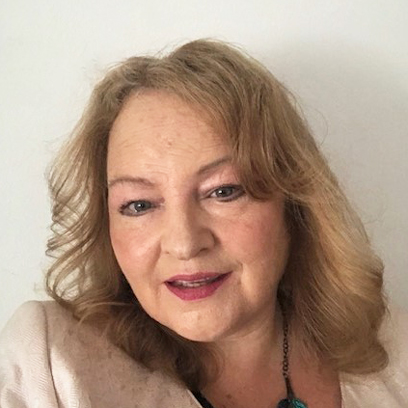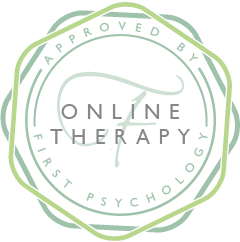 About Nicola:
Works as Counsellor/Psychotherapist at First Psychology Online
Languages spoken:



Nicola McNally is an experienced counsellor/psychotherapist who works online with individual adults (age 16+) and couples. She works with a wide range of issues and problems including: eating disorders and body image issues; stress; obsessive compulsive disorder (OCD); panic; thought process issues (such as rumination, perfectionism, need for control, intrusive thoughts, etc); neglect (in adulthood and childhood); life transitions; self-harm; grief / bereavement; workaholism; and many other issues.
Nicola is particularly experienced in working with adults with depression / low mood or anxiety; gender or sexuality issues; relationship issues (working with either an individual; or couple); or work related issues such as stress, work relationships, and bullying. She also has particular experience in personal development work.
Nicola also offers
supervision
for fellow practitioners on a one-to-one basis.
Nicola's way of working
Nicola works with clients in a collaborative, pluralistic way, drawing on methods from a range of approaches including humanistic, psychodynamic, and cognitive therapies to fit with each individual's needs and preferences. In addition, Nicola specialises in narrative therapy, which is a creative and collaborative psychotherapeutic approach in which clients set their own pace with support. Nicola strongly believes that each individual is the expert of their own life; narrative therapy allows an individual to re-author their own life stories, which can be helpful in bringing about change and a healthy mindset.
Nicola's background and training
Nicola has worked in a number of different roles and settings including as a teacher and lecturer of counselling in the higher education sector; and as an experienced counsellor and psychotherapist for various different agencies, universities, and in private practice. She has also worked as a counselling researcher and supervisor.
Nicola has a Post Graduate Diploma in Counselling, a Masters in Counselling in Education, a COSCA certificate in Counselling Supervision, and a PGCE.
Nicola is an accredited member of the British Association for Counselling and Psychotherapy (BACP) and COSCA.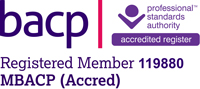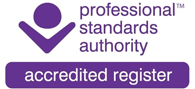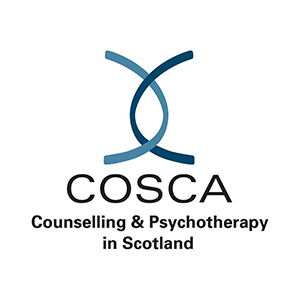 Nicola's fee
Nicola charges £65 a session for self-funding clients.
She also works with clients referred via their employer/organisation – for further details, please visit
First Psychology Assistance.