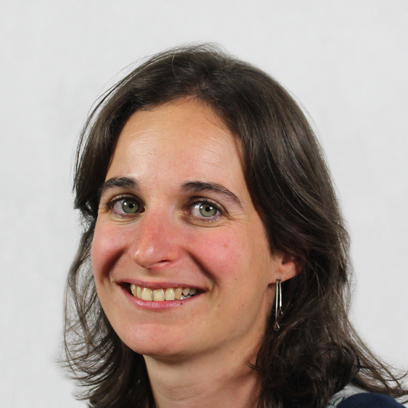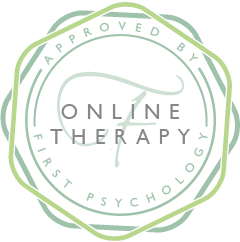 About Noemi:
Works as Psychological Therapist at First Psychology Online
Languages spoken:



Noemi Berger is an experienced psychological therapist who works online with individual adults,
couples
, and adolescents (age 11+). She also offers consultations for parents/carers of young people.
She works with a wide range of issues and problems including: anxiety; low mood / depression; obsessive compulsive disorder (OCD); chronic illness; trauma; stress; relationship issues; bereavement / grief; body image issues; phobias; neglect; thought process issues; and many more issues.
She is particularly experienced in working with adolescents with special needs, conduct disorders and learning disabilities.
She is also experienced in working with other specific problems such as low self-esteem, anxiety, depression, enuresis (bedwetting), behavioural problems, and grief/bereavement in adolescents.
In addition, she is experienced at offering couples therapy and also in working with immigrant adults.

Noemi is fluent in Hungarian and is happy to work with people who would feel more comfortable working in this language.

Noemi's way of working
Noemi believes in building a safe, genuine and accepting relationship with every client. Her approach to therapy is mostly psychodynamic, although she sometimes works in a systemic way, particularly when working with families.
Noemi will work with each individual or couple to get to the roots of what is going on. This will often involve the exploration of early childhood experiences to discover how these may have shaped an individual's personality and how they contribute to the present situation.
When working with young people, Noemi takes a
psychodynamic
and developmental approach and she frequently uses non-verbal techniques such as drawing and elements of art therapy. She believes in the importance of involving the broader environment of the adolescent, e.g. family members, teachers and other important people, to understand the problem/s.
Noemi's background and experience
Noemi has worked as an educational psychologist in various schools in Hungary as well as working as a clinical psychologist in a counselling centre in Budapest. In addition to her work in private practice, Noemi works as an editor of a psychological journal and has a deep insight into contemporary psychological theory and research.
Noemi has a Masters Degree in Psychology and Psychology Teaching and a Post-Graduate Degree in Clinical and Mental Hygenic Child and Adolescent Psychology. She has additional training in Family Therapy.
Noemi's fee
Noemi charges £80 a session for self-funding clients (concessions available). She also works with clients referred via their employer/organisation – for further details, please visit First Psychology Assistance.

PLEASE NOTE all of our practitioner fees will increase on 3 October 2022