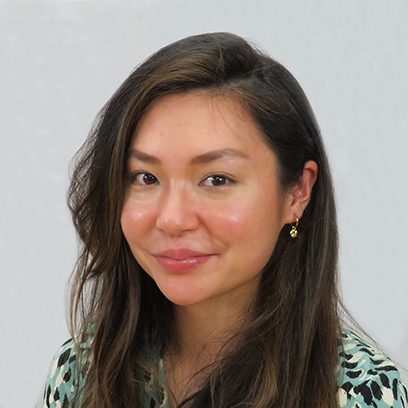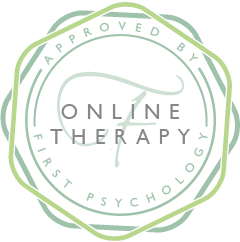 About Stephanie:
Works as Applied Psychology Practitioner at First Psychology Online


Stephanie Handley is an applied psychology practitioner who works online with adults with a wide range of issues and problems including: depression/low mood; anxiety; stress; loneliness; bereavement/grief; eating disorders and body image issues; gender/identity; chronic illness; abuse (from childbood and adulthood); assertiveness; sustance and alcohol misuse; life transitions; obsessive compulsive disorder (OCD); post-traumatic stress disorder (PTSD); self harm; and many more issues.
Stephanie is particularly interested in working with people experiencing issues related to race, culture or identity and particularly with those who self-identify as mixed race. She is also very interested in men's mental health.
Stephanie's way of working
Stephanie aims to work in a way that empowers clients. She provides a warm, compassionate and non-judgemental therapeutic approach to help build a strong, genuine relationship with each individual. She offers a humanistic and person-centred approach to
counselling
and
psychotherapy
and also uses CBT techniques where she feels they would be helpful for an individual. Stephanie is passionate about helping people explore their difficulties in order to bring about change.
Stephanie's background and experience
Stephanie has experience of working therapeutically in a wide range of settings including third sector, higher education and the NHS.
Stephanie has an MSc in Psychology of Mental Health from the University of Edinburgh and a BSc (hons) in Medicine from The University of St Andrews. In addition, Stephanie is in the advanced stages of a DPsych in Counselling Psychology at Glasgow Caledonian University.
Stephanie is a graduate member of the British Psychological Society (BPS).
Stephanie's fee
Stephanie charges £70 a session for self-funding clients.
She also works with clients referred via their employer/organisation – for further details, please visit
First Psychology Assistance
.