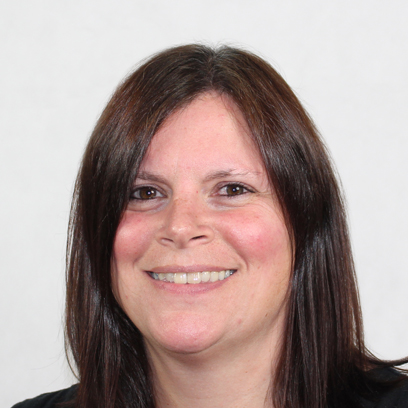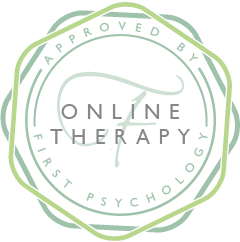 About Wendy:
Works as Senior Counsellor / Therapist at First Psychology Online


Wendy Robertson is an experienced senior counsellor / therapist. She works with adults with a wide range of issues and problems including: depression / low mood, anxiety, anger and aggression, stress (including exam stress), self-harm, life transitions, bullying, trauma, phobias, low self-esteem, eating disorders / body image issues and many more issues.
She is particularly experienced in working with adults transitioning into parenthood or those with perinatal depression as well as with adults with anxiety, low self-esteem, and loss of identity issues.
Wendy's way of working
Wendy practises 'relational Gestalt' - she takes a humanistic / existential approach to her counselling and psychotherapy work and believes that every individual has the resources and capacity to lead a satisfying life. She believes the therapeutic relationship with each client is the most important element of therapy and will work with each individual to build and support this.

People often develop their patterns of relating to others in childhood. Wendy will work collaboratively with each person to explore how these patterns may be getting in the way of leading a fulfilling life now. She will pay attention to what happens in the room between each individual and herself and invite the client to do the same.
Wendy's training and background
Wendy has completed a Diploma Course in Gestalt Psychotherapy with the Edinburgh Gestalt Institute. She also has an HNC in Counselling (Integrative).

Wendy has experience working as a practitioner both in the voluntary sector and within private practice. She has over 20 years' experience in the finance industry undertaking a variety of roles.

Wendy's fee
Wendy charges £70 a session for self-funding individuals. She also works with clients referred via their employer/organisation – for further details, please visit First Psychology Assistance.